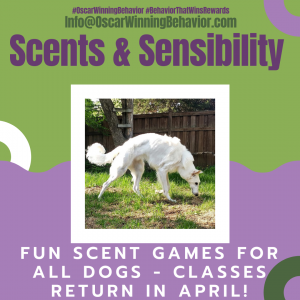 Looking for something stress-free to do with your dog?  Something they were made to do?
Or maybe you just lose your keys a lot?  We don't judge.
We sniff!
Our new class is full of fun games that any dog can do, no matter their previous training level or physical ability.
Scent games are the perfect way to stimulate your dog mentally without straining yourself physically.  Perfect for senior dogs who are no longer fleet of foot, baby dogs who are fleet of attention, and all dogs in between. No previous training is required, reactive dogs are welcome, you can play it indoors or outdoors, and even turn it into a practical skill.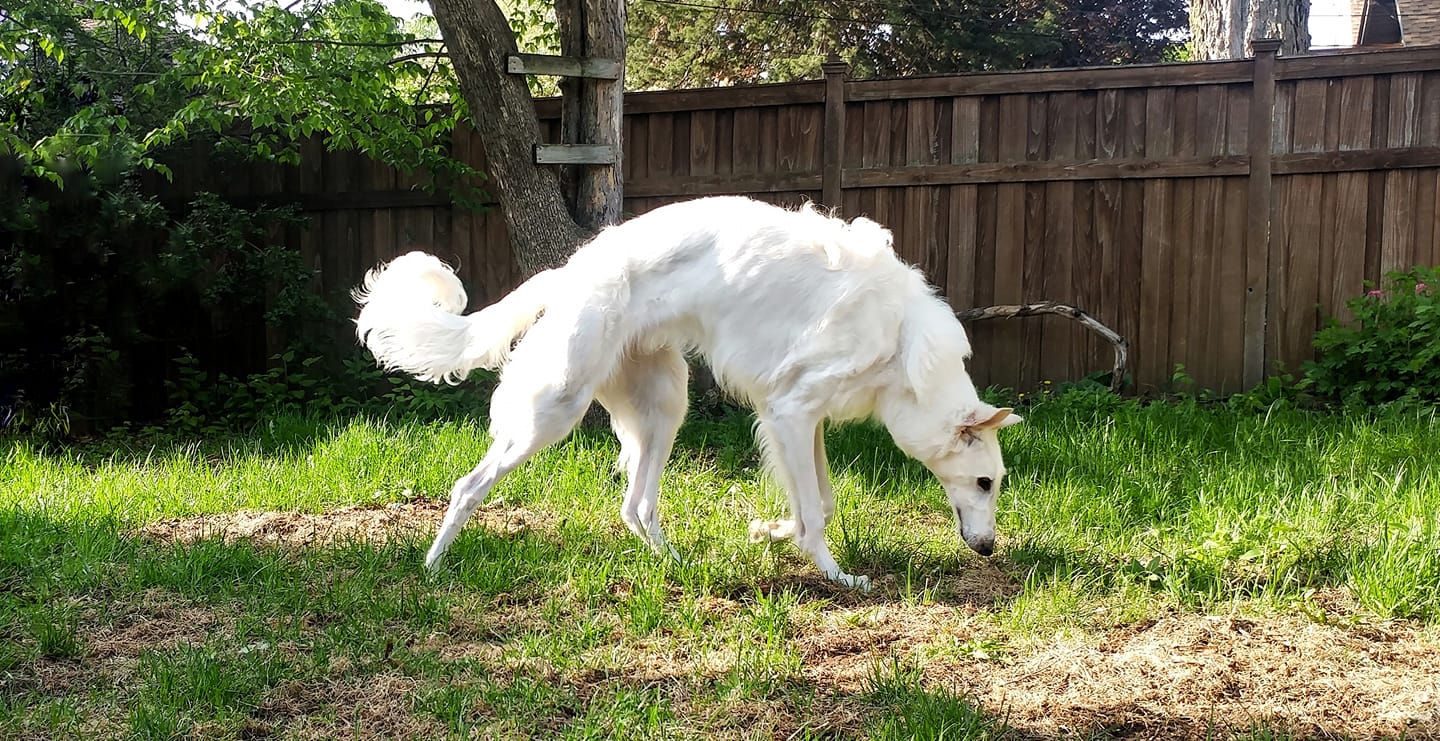 Classes are weekly in Randallstown for six sessions and cost $175.  Your dog need not have any obedience skills before starting, but you will have fun games to practice each week at home.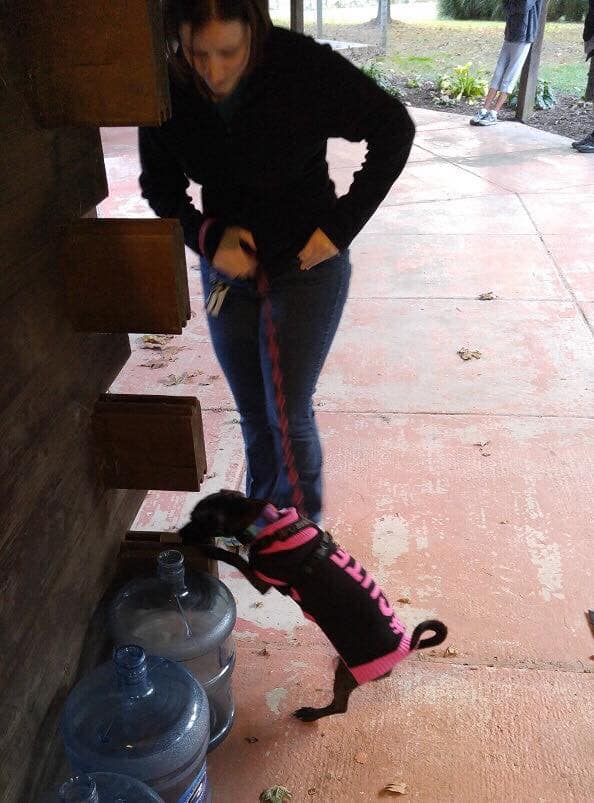 If this sounds like fun to you, please submit the form below to get started!
Please note: answers here will not affect your ability to take the class, but will allow us to set up the environment safely for all.
While you're waiting for class to start, check out this great video from our local SPCA, in which we are featured:
https://youtu.be/NajC8Ldm1VY