We already talked about making the right match, so you've made your lists and checked them twice, and now you know exactly what type of dog your family is looking for, it's time to get out there and actually look for that dog.  So where do you begin? Well, that depends on your requirements.
If all you want is a buddy for the couch, with no specific physical requirements, you're not picky about breed and mid-size is your cup of tea, you can look pretty much anywhere.  Check out local shelters and rescues near you, look on www.Petfinder.com and other rehoming websites, and ask around friends.  You'll still want to know as much as you can about the dog, and absolutely should have the whole family meet them, ideally several times, but your search is pretty simple.
If you're looking into dog sports, have a specific breed in mind, specific tasks like therapy or service work, or are limited to a smaller breed, shelters may still have what you want, rescues may be slightly more likely – especially breed-specific rescues – but you may also need to look into a responsible breeder.  It will almost definitely involve a significant investment of time, and possibly of money as well.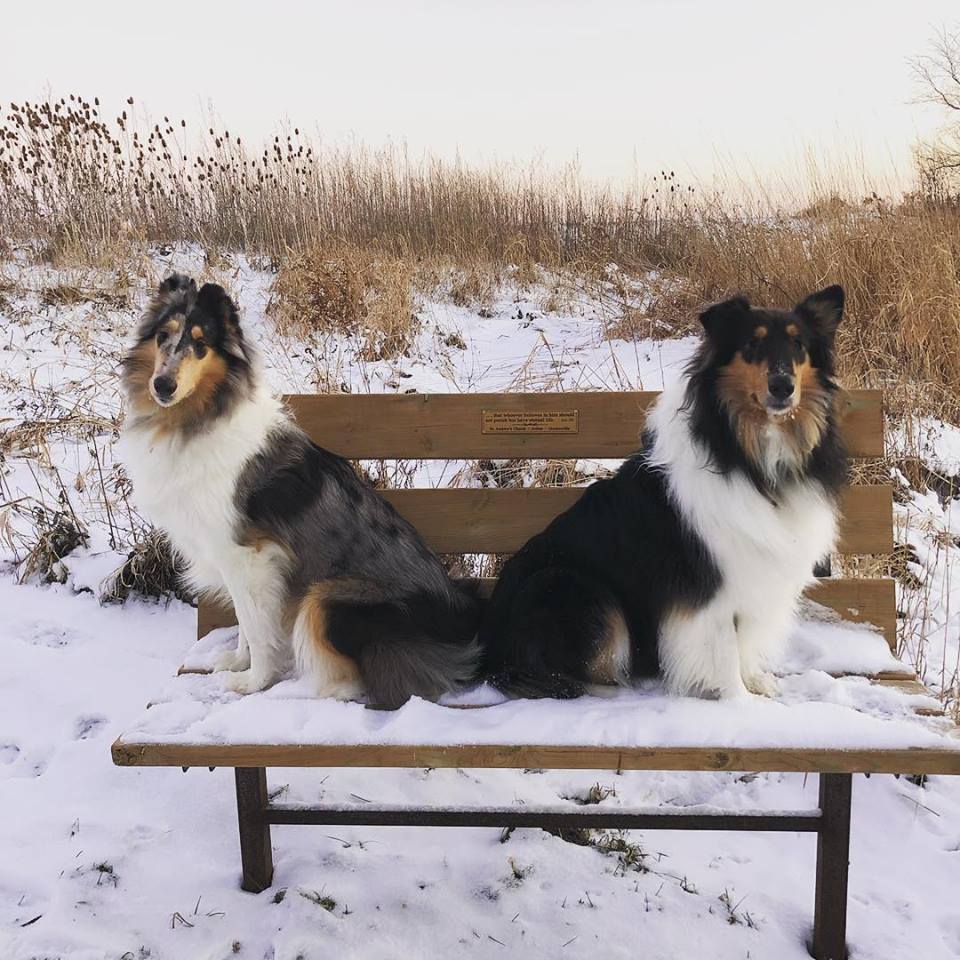 The fact is, there are pros and cons to going with a brand-new dog or "previously owned," and there's absolutely nothing wrong with either choice, as long as it's the right one for your family.  No matter where you find your new best friend, the more information you have, the better.
If you want to rescue, ask around your friends, vets, and area trainers to see what rescues they recommend and why.  Ignore labels like "kill shelter" or "no kill" (more on that here).  Look for as much previous owner history as possible, even knowing that records need to be taken with a grain of salt (as some owners may answer questions the way they think the rescue wants them to, rather than with 100% truth).  If you can, meet a dog who has been in a foster home for a while – better still if that foster home has a similar set up to your own, including access to kids and other pets. Take the time to look around, and try very hard not to fall for sad puppy eyes staring at you from inside a kennel cage.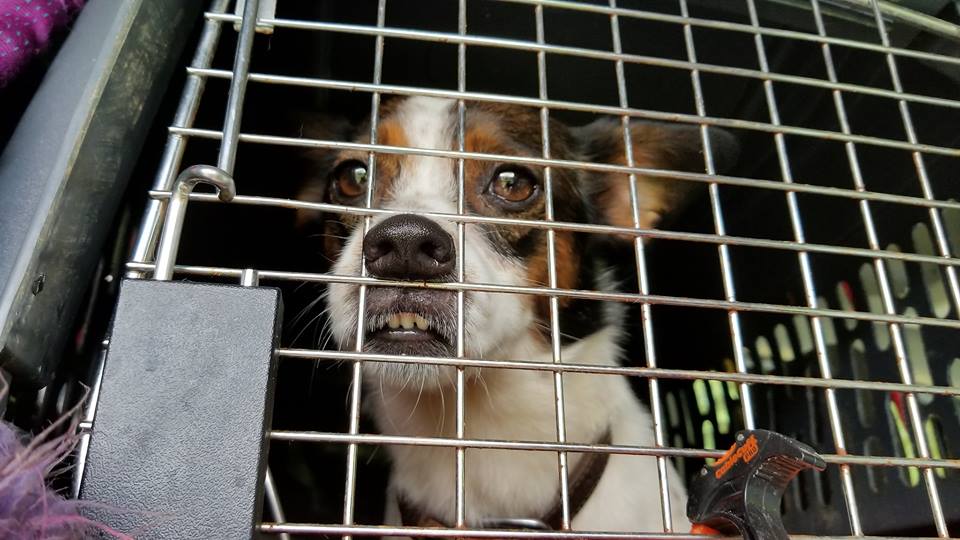 Remember that we all want your new dog to be a lifetime relationship.  Absolutely, life happens and sometimes there are extenuating circumstances, but the way to stack your deck before you get started is to stick firm to your guidelines.  And that takes time.  Get to know your area rescues and shelters, find out if they have days that are busier than others as far as releasing animals for adoption.  Let them know what you're looking for and visit regularly.  Be pleasant and get to know their adoption policies, so that when you find the perfect dog, you're ready.  Find out what their vetting process is for adopting animals out – what if the dog has bitten someone?  what if there are serious medical concerns?  what if the dog needs to be returned?
When you read their descriptive ads for their animals, try to read them as you would a cryptic apartment listing.  You know, how when you read "cozy walk-up with a view of the water" it really means "shoe box on the 17th floor with no elevator, down wind from the fishing docks."  Likewise, "takes time to warm up" or "forms deep bond with people" could mean "snaps at strangers" or "separation anxiety" – ask what made the rescue write that.  Ask those who've worked with the dog, and volunteers as well.  Make sure the stories match and if the answer isn't ideal, make sure you can either handle it right off the back (including potentially expensive training) or walk away and keep your search going.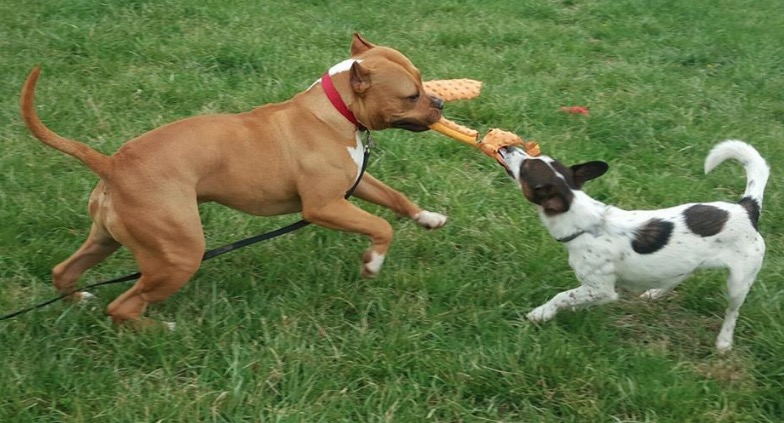 If you can't find the right fit through adoption, there is nothing wrong with seeking a responsible breeder.  Your goal is to bring someone into your family for ten to fifteen years, and that proper match is important.  So if your needs are not met by rescue (such as specific breeds, health, or athletic abilities) or if rescues aren't willing to work with your family by requiring a certain income level, fencing, different aged children than you have, or other arbitrary demands, you can start looking for breeders.
What makes a responsible breeder?  In one word: planning.  A responsible breeder will be aware of the specific health concerns linked with their breed (and they all have some) and plan breedings with a goal of avoiding or minimizing those issues.  The breeder will keep temperament and working task in mind as well, and should have a goal of placing puppies with lasting homes, not just making more puppies.  Websites shouldn't boast quantity of puppies, but instead the accomplishments of their few dogs. You might even find a breeder that, rather than selling "first pick of the litter" will instead suggest a certain puppy to you based on your needs and their observations.
Ask your breeder if they're familiar with "Puppy Culture" or "Avidog" both wonderful programs created to help puppies get off to the best start possible.  Ask what experiences the puppies have before they go to their homes – have they been to the vet yet? Met other dogs? Met children? Been near the vacuum?
If you visit the breeder, you should be able to meet the mother and see that she has no concerning temperament issues.  I can't tell you how many times I've had clients tell me they met the mother and she was very anxious and fearful, or the breeder wouldn't let them meet her at all.  Need I point out that the clients then needed to hire me to help with their puppy's anxiety issues?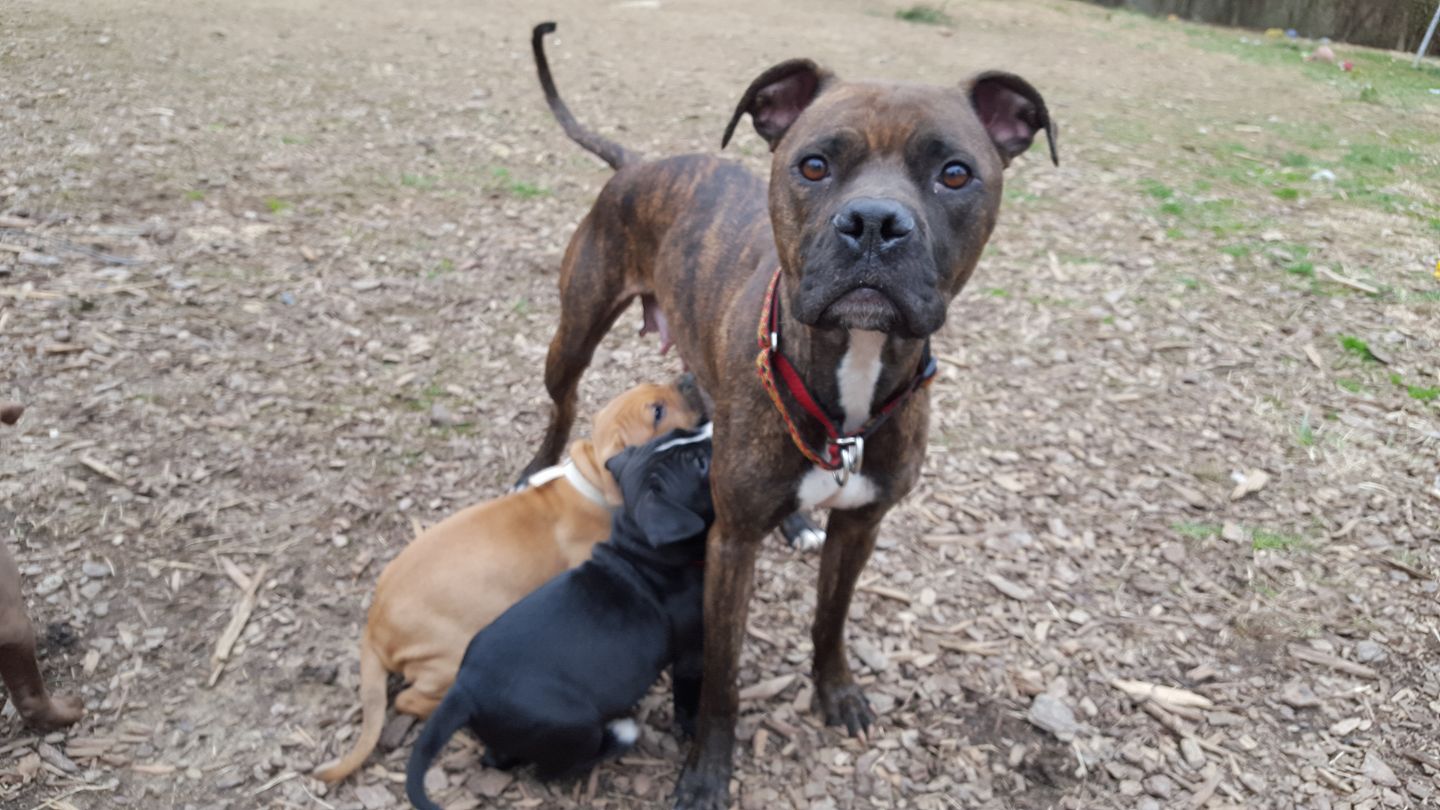 Remember that puppies are messy, so don't immediately discount a space that has natural mess in it.  That mess should be "fresh," of course, and should have lots of other enrichment – toys and activities – to help growing puppy brains flourish.
Again, the most important thing, no matter where you get your next dog, is to take the time to find the right fit for you.  Think of each search as a date, and remember that making a marriage choice after a five second speed date isn't likely to serve you any better than falling in love with fuzzy snuffles and sweet eyes.
Need Oscar Winning help?  Get started by filling out this form.