When I'm preparing to meet new clients, I send an email that states they should have "lots of your dog's favorite treats – usually real meat or cheese" ready for our session.  About fifty percent of the time, the treats they have prepared are purchased dog treats, and the owners explain that they don't feed "people food." Often they are concerned their dog will gain weight, sometimes they worry it's bad for their health, and frequently they worry it will cause the dog to become a beggar.  In fact, when used properly, none of these things are true.
Treats are an amazing resource in training.  It is easy to control both the quantity and quality of your reward, which is hard to say about nearly any other reinforcement. For small rewards I can offer my dogs one or two bits of their daily kibble.  When I need something extremely high value to reward with, I can provide ten or fifteen chunks of steak.
And that brings me back to that "human food" option.  Dogs get a lot of their information from their noses – probably about as much as we get from our eyes.  While that particular trait is one of the things that can make walking them a bit of a challenge when they want to sniff every last blade of grass, it's also something that we can use to our benefit.  Kibble, dry biscuits, and pre-packaged treats have one major similarity – in order to preserve them, a lot of the water is removed. Water – moisture in general – is what carries odor.  So to a dog, meat, cheese, and other moisture-laden products smell stronger, better, and more tempting.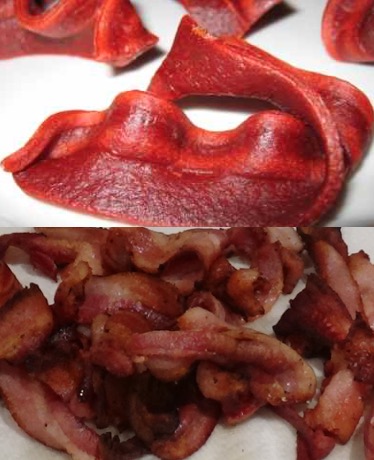 But the dog liking it more wasn't really the concern, I know.  Most dogs will eat just about anything – that's the blessing-curse of living with an opportunistic scavenger.  Food is there, they eat it.  Sometimes things we wouldn't think of as food (like feces) get eaten gleefully, too.  If the dog crosses the line into eating really strange things – rocks, clothing, electronics, etc – you should mention it to your vet, but in general, unending hunger is a common species trait.  So me telling you that they'll like a bit of real chicken now and then shouldn't come as too much of a surprise.
What might come as a surprise is that they won't gain weight if you switch to "people food" as a reward.  Well, they shouldn't.  There's a very important caveat here.  You have the thumbs.  You're the one that can open the bag of dog food, use the can opener, and open the fridge.  You are the one that decides how much they eat in a day.  That means if you're doing a lot of training, and they're getting a lot of treats, they can probably have a much smaller dinner – or skip formal dinner altogether.  Just as you would eat smaller meals the day of a big holiday feast to balance out your caloric intake for the day, you can control your dog's calories in the same way.  If you're doing lots of easy training – refreshing already learned skills in a comfortable and non-distracting environment – you can even use "treats" right from their daily meal rations.  But if you need slightly higher value reinforcers – something your pup is really going to work for – just estimate how much chicken or steak they're getting and subtract that rough amount from the food bowl that evening.  It doesn't have to be exact.  Just keep an eye on their waistline and know that you can lower intake or increase exercise to battle any gradual bulge happening – just as you could if you weren't using these tasty treats in training!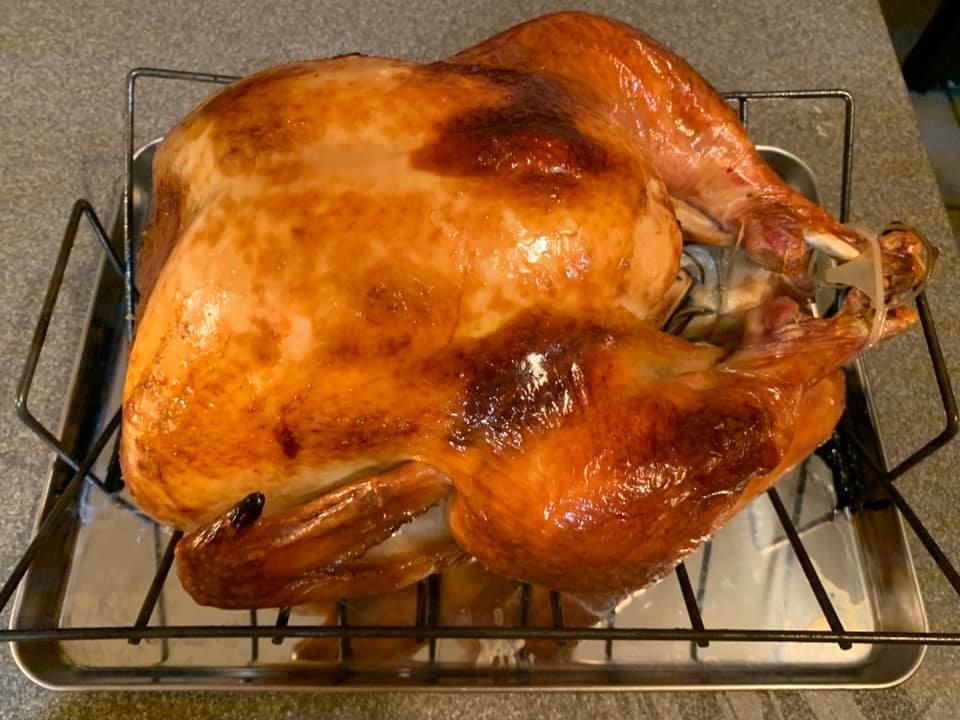 Another concern is the dog's health.  When we're talking training rewards, we're not expecting these items to replace the dog's entire diet for the long term.  Peanut butter is fatty, deli meats have added salt and phosphates, and cheese is salty, fatty goodness; for the most part you're using these in small quantities.  You may want to check with your vet to make sure your dog doesn't have special needs that would require avoiding certain ingredients, but in most cases the tiny bits of food you're using for training shouldn't affect overall health.  If anything, "real" meat/cheese products can be healthier because of the lack of preservatives and fillers that we aren't considering as additives to the dog's diet (things like vegetable glycerin, tapioca, gelatin, salt, lecithin, phosphoric acid, mixed tocopherols and so on). Even dogs with allergies can frequently eat treats based on the ingredients of their prescription diet – for example, if your dog's vet-approved kibble has a protein base of duck, chances are very high that duck meat is going to be a safe training treat as well.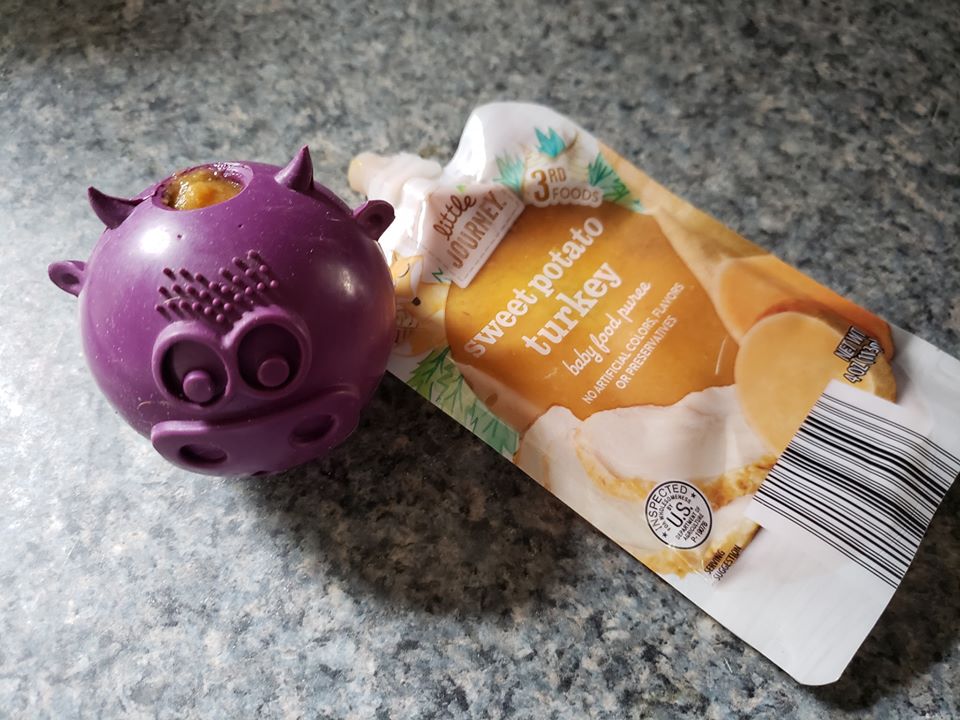 Probably the biggest concern is that it will teach the dog to beg.  Nope.  Dogs learn to "beg" – whining, pawing, staring, sighing, etc with a goal of getting your food when whining, pawing, staring, sighing, etc gets them food. If you feed them from your plate while you're eating *side eye at my husband* there's a strong chance the dog will learn that sitting next to you and looking pathetic will get them food.  And they'd learn that behavior even if the food you offered was official dog treats.  If they don't get food for that, but instead they get it for sitting politely, walking in a heel position, bringing you an item you request, or whatever other skill you ask of them, that's the behavior you'll see more of.  Not begging.  Honest.
While we're at it, it can be cheaper, too – a quick internet search shows I can spend about $12 for a pound of chicken-flavored Zukes minis, a medium-high quality training treat.  I can also spend about $3.25 for a pound of actual chicken breast.  So while I may need to do a little more prep work using the real stuff, the dog will enjoy it more, and I get significantly more bang for my buck. (oh, and if you're vegetarian/vegan and can't stand the thought of handling real meat, a ten ounce bag of Gardein chicken strips run you about $4 – still a better bargain than actual dog treats.)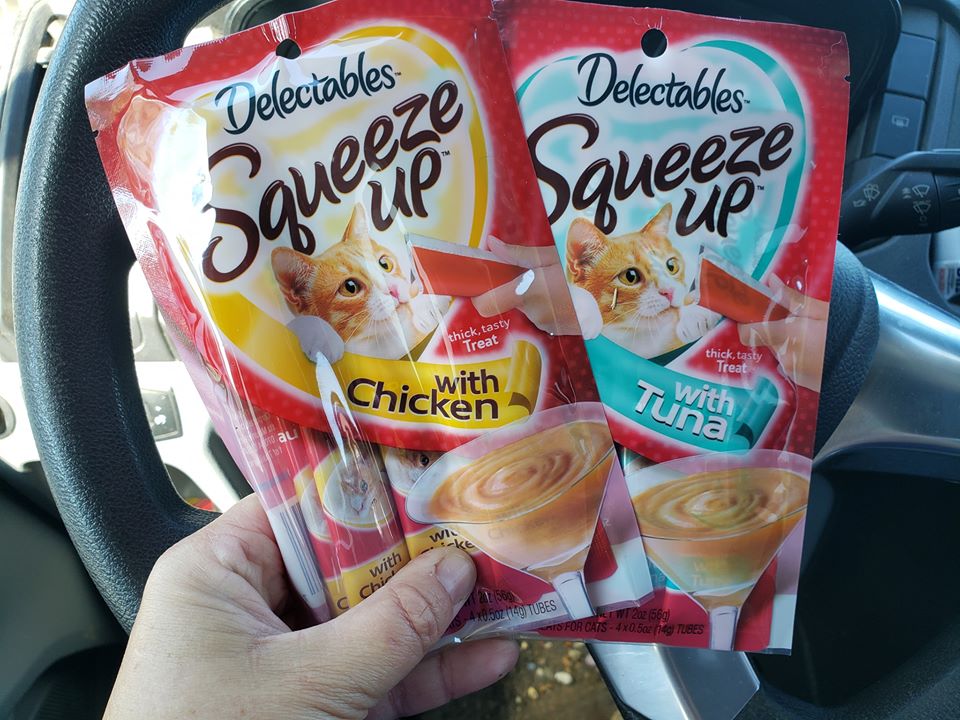 Don't forget baby food and cat food as options, either.  In reasonable moderation, cat kibble is usually very high value for dogs, having higher levels of protein and calories, and the smaller size is great for most dogs (and also works fairly nicely in remote treat dispensing toys machines that may jam with most dog treats)  More wet cat foods come in tubes or pouches that make for easy dispensing to dogs as well, sparing your fingers from eager teeth or slimy tongues.  Baby food pouches can also increase options – just keep an eye out for the few foods that are safe for humans but not for dogs (onion, garlic, grape, etc).
Remember that variety is the spice of life! You may learn that your dog loves chicken more than any other goodie.  But if you surprise them with another treat some time, the new one may seem even more exciting and motivating.  This is absolutely normal (it's called "novel stimuli" – something new is more exciting than something familiar) and you can use it to your advantage. Mix up a treat pouch so your dog doesn't know what reward is coming next during your training session.  Bring a new high value treat when you're going to a new setting, to help compete with the novel stimuli in the world.  Be creative and have fun testing out what your dog likes best.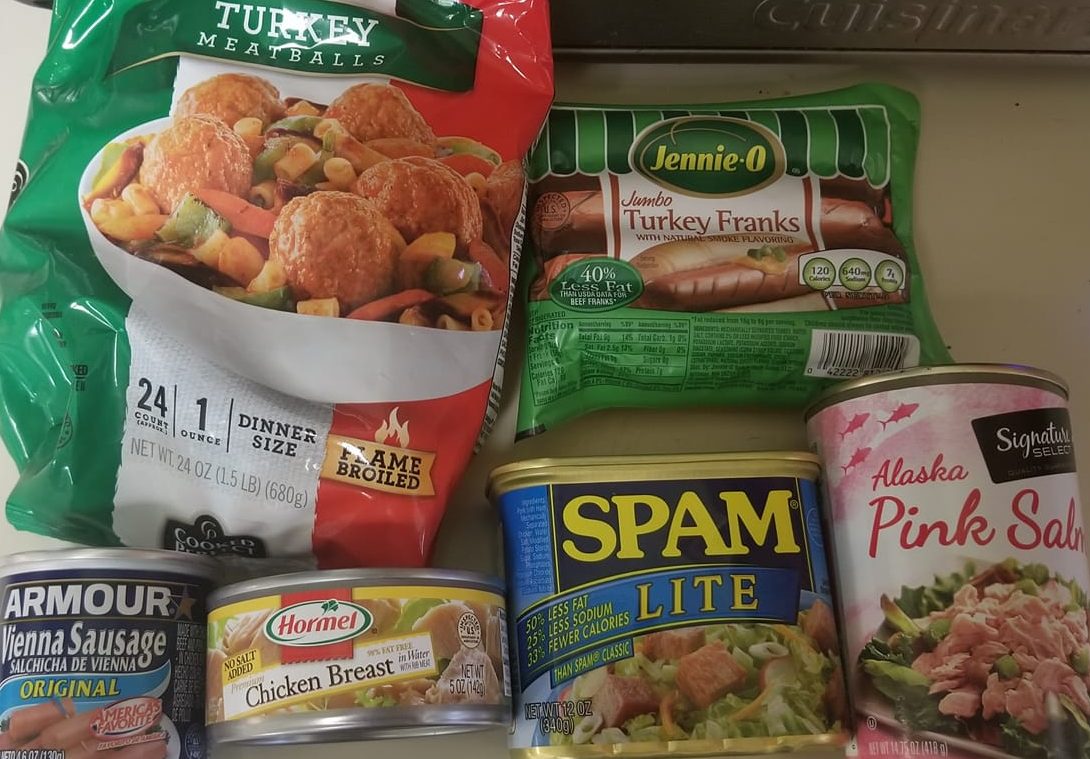 Prepackaged dog treats do still have their place.  I often recommend single ingredient freeze-dried treats be stashed in convenient areas around the home because they're shelf stable and can help in capturing behaviors with little warning.  However, a vast majority of the time, dogs prefer the real thing.  And with all the benefits I've mentioned above, I do too.
Need Oscar Winning help?  Get started by filling out this form.