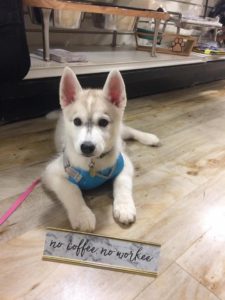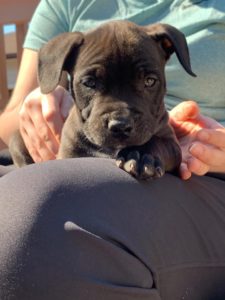 Remember when you thought getting a puppy would be a great idea?
That was before you remembered puppy teeth.
Or housebreaking.
Or leash manners.
Or housebreaking.
Or vet visits.
Did we mention housebreaking?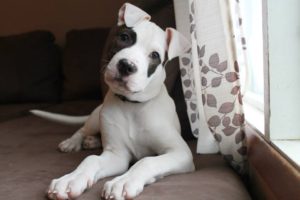 But the thing is, puppies really can be fun.  And there are easy things you can do that can set your long life with your pup up for success.  For example, joining us for "Rugrats," our fun puppy socialization class that helps you introduce your pup safely to all sorts of life experiences without pushing them past their limit, answer your questions about how to live with your own little rugrat without tearing your hair out, and give you a chance to meet other families in the same place you are – walking that tightrope between awestruck by cuteness and dumbstruck by naughtiness.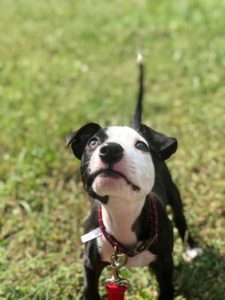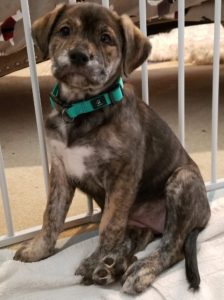 Our rolling enrollment means you can come as often as you like until your pup is six months old, but don't need to be tied down to every weeks – pick and choose what works best for you to have the best experience for your puppy and your whole family!
Learn how to get your puppy started off in the right direction with common issues like greeting people, nail maintenance, leash manners, puppy mouthing, and more.
Class is $150 for six weeks, and works on rolling enrollment – pick and choose which weeks you can attend.  Want more after your time is up?  Re-Up your pup for just $20 a week until they're six months old to get the most out of the program!
Fill out the form below to get started with your Rugrat today!