Figuring out what to do with a dog when you have vacation plans can be a nightmare.  Most options would have your pup in a crate all day with very little activity or stimulation.  That can set back training you've already gotten started and just doesn't sound like much fun for your sweet pup.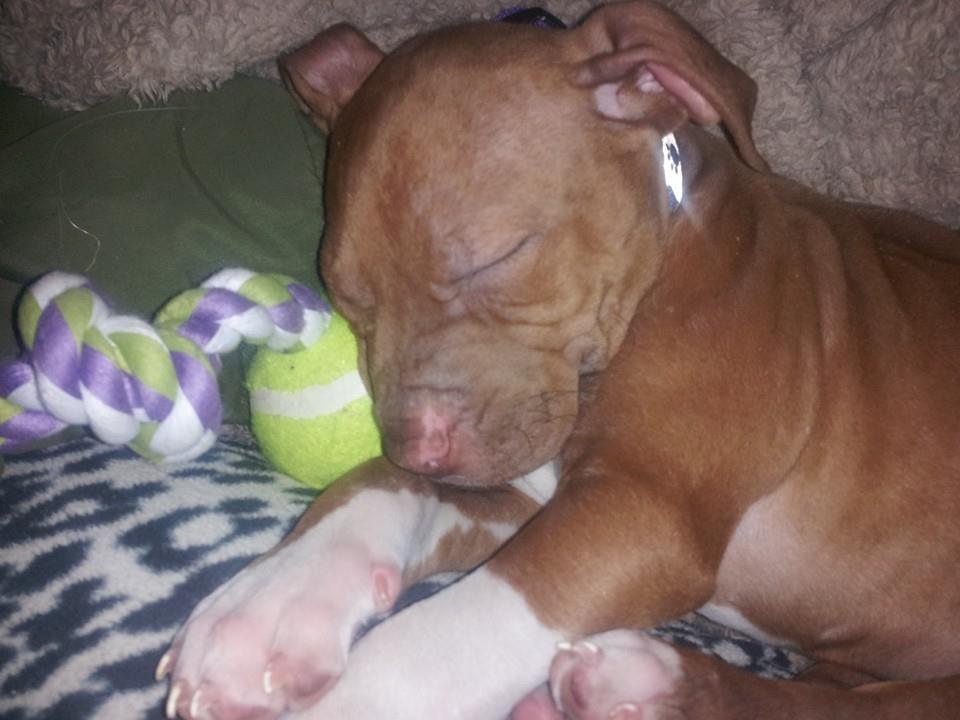 Now, Oscar Winning Behavior and its partner company Red Gremlin Pet Services are teaming up to offer you a fantastic option for your pup that can keep them safe and happy while you're gone, and expand on their training – even start new skills!  Your dogs can start learning sit, down/mat training, come when called, polite greetings of people, leash manners, meet friendly dogs and cats, and learn out-and-about social skills in the neighborhood.  Specific advanced or aggression issues may also be workable, at our discretion.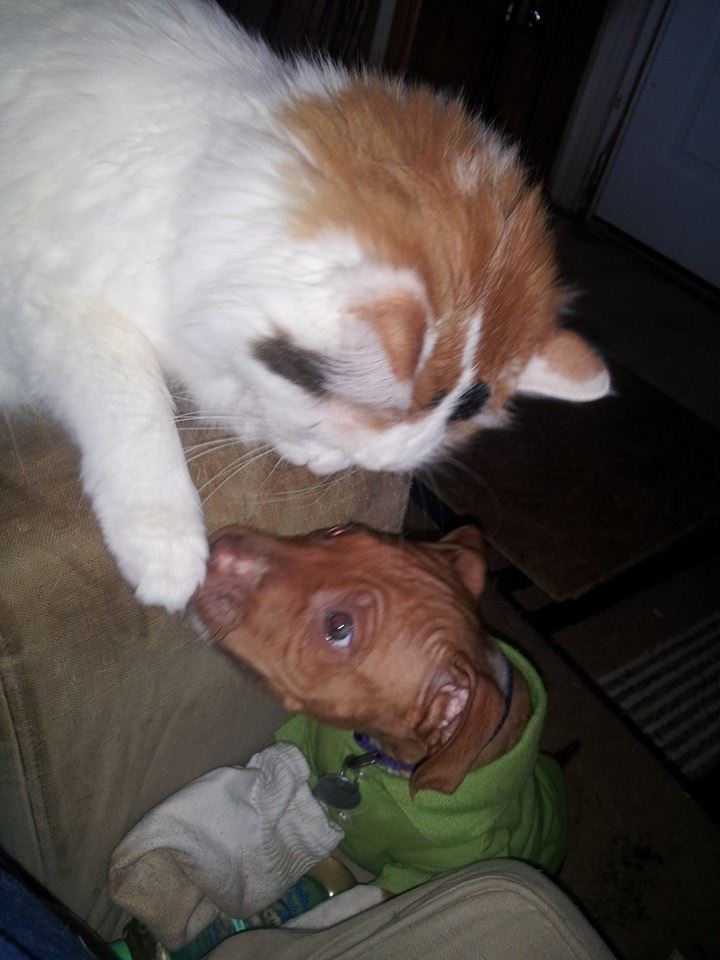 Through our Happy Campers programs, your puppy can get regular leashed walks and public experiences at dog-safe cafes, meet dog friendly cats, dogs, and people, work on the training protocols we decide upon together, and be housed safely in our own home, in a private room with all their needs managed.
Were you to purchase these services individually, you may find costs in this range:
Boarding: $25 – $55/night
Dog walk: $25 for 30 minutes or $40 for 60 minutes
Training: $90 – $125/hr
Bringing your 24 hour total to $140 – $220
With Oscar Winning Behavior's Happy Campers, your price comes to $125 OR LESS a day, depending on your package selection and training requirements!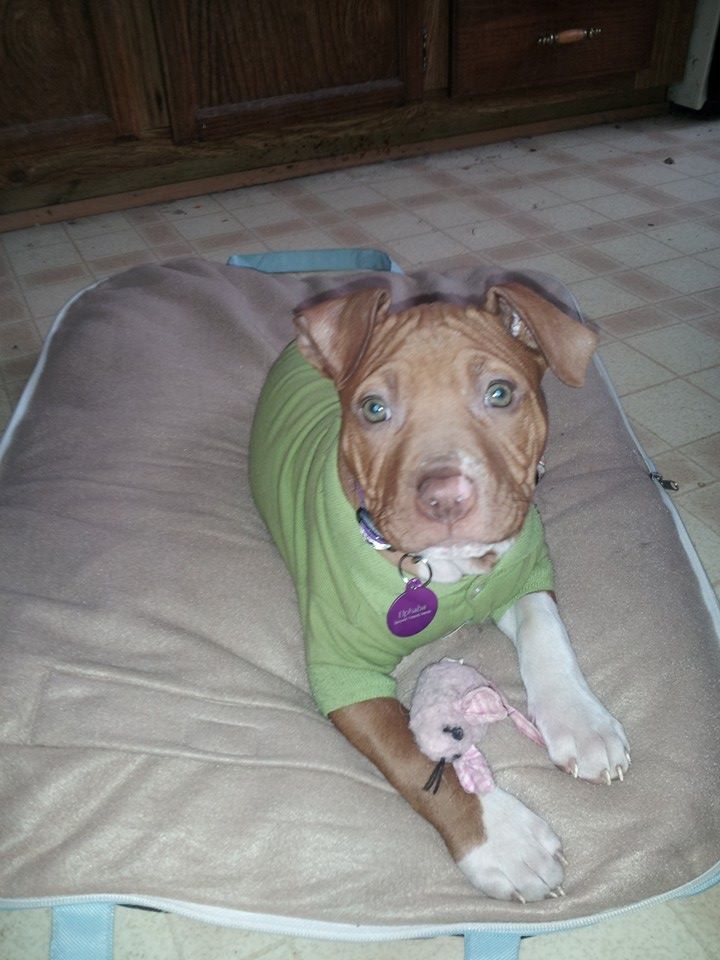 We'll work with you individually to figure out the best plan for your pup, and to see where your priorities lie in training, and you'll get to go on vacation knowing your wee one is safe and sound in a healthy, happy learning environment.  They'll get training from an experienced force-free trainer, go on leash walks, go out on lunch & coffee dates, and have off-leash time in our securely fenced private yard.  You'll get photo updates and email access to advice after you return home so that you know how to continue the training started while you were shedding your worries and cares on vacation!
Email Info@OscarWinningBehavior.com for information on Happy Campers today!
Boarding without training is also available starting at $50/day per dog. Please fill out the form below to get started.
For pet sitting options of dogs, cats, or exotic animals in your home, please contact our partner company Red Gremlin: RedGremlinPetServices@gmail.com