Look, you want to live with your dog, but you also want to have a life.  And sometimes instead of hanging with your best friend it can seem like you're battling dragons.  The skills in these classes will help you with the real life care and feeding of your little beast, and you don't have to sit through classes you don't need – pick and choose which sessions you want to attend, or come to them all!
Select one or two topics and pay only $35/class, choose three or more for $25/class. If you chose to attend six, you get one class free ($125 total)! Once payment is received, you'll receive a passcode that will give you special access to topic-specific videos and information needed for each class session.
Class topics include:
Eye Wide Shut – a humans only session discussing canine body language you've seen your whole life and never known how to read.  Leave your pup at home – they already know this stuff.
A Quiet Place – how to deal with environmental distractions.  Help your pup find their zen spot with simple tricks and skills that you can do anywhere from the vet office to the side of the road.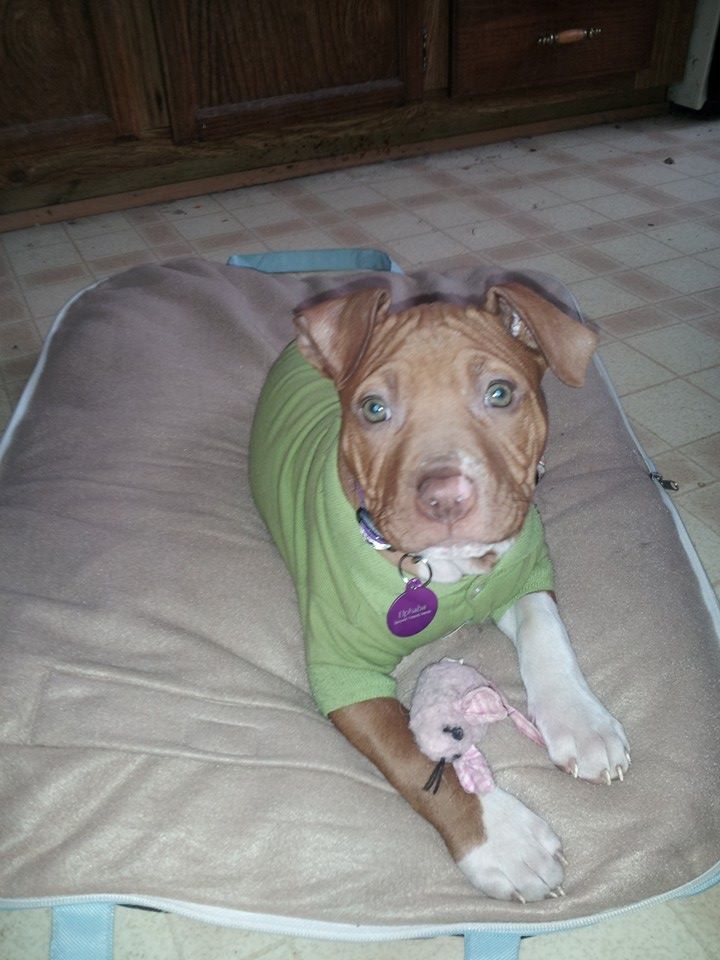 Practical Magic – teach your pup to come and go with you.  Recalls and leash manners are the focus this week.
A Beautiful Mind – how do dogs (and everyone else, for that matter) learn?  The answers you'll get this week might change how you deal with everyone, but they'll definitely make living with your dog easier.  Your pup can sit this one out – they already know this stuff.
When a Stranger Calls – help your dog deal with new situations and meet new people.  Learn when to let them get closer and when it's best to just say no.
Hard to Handle – brushing teeth, cleaning ears, and the dreaded nail trims are all part of dog ownership.  If that's something you struggle with, this is the week for you.  Best of all – you'll leave with instructions to make a special tool that will let your dog take care of those manicures on their own.