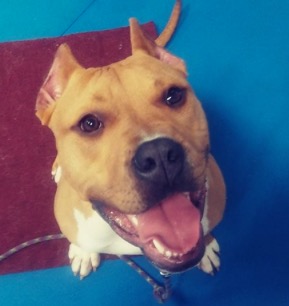 Most of us get dogs for the fun and companionship, NOT the hours of required training. Oscar Winning Behavior can take over some of the more tedious aspects of dog ownership and leave you with a dog who is happier, calmer, and better behaved.  While you're at work, our trainers can take your dog for a midday walk and work on training concerns such as basic obedience and leash manners, problem behaviors and even trick training to keep them mentally stimulated.  This all means that the experts will be doing the training, and your dog will be tired and happy when you come home for the day, rather than bouncing off the walls when you first walk in the door.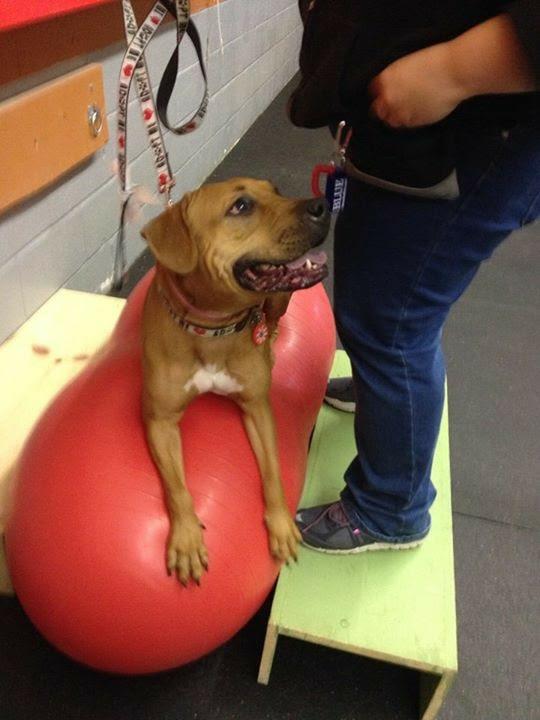 To start the process or get more information, submit our form today: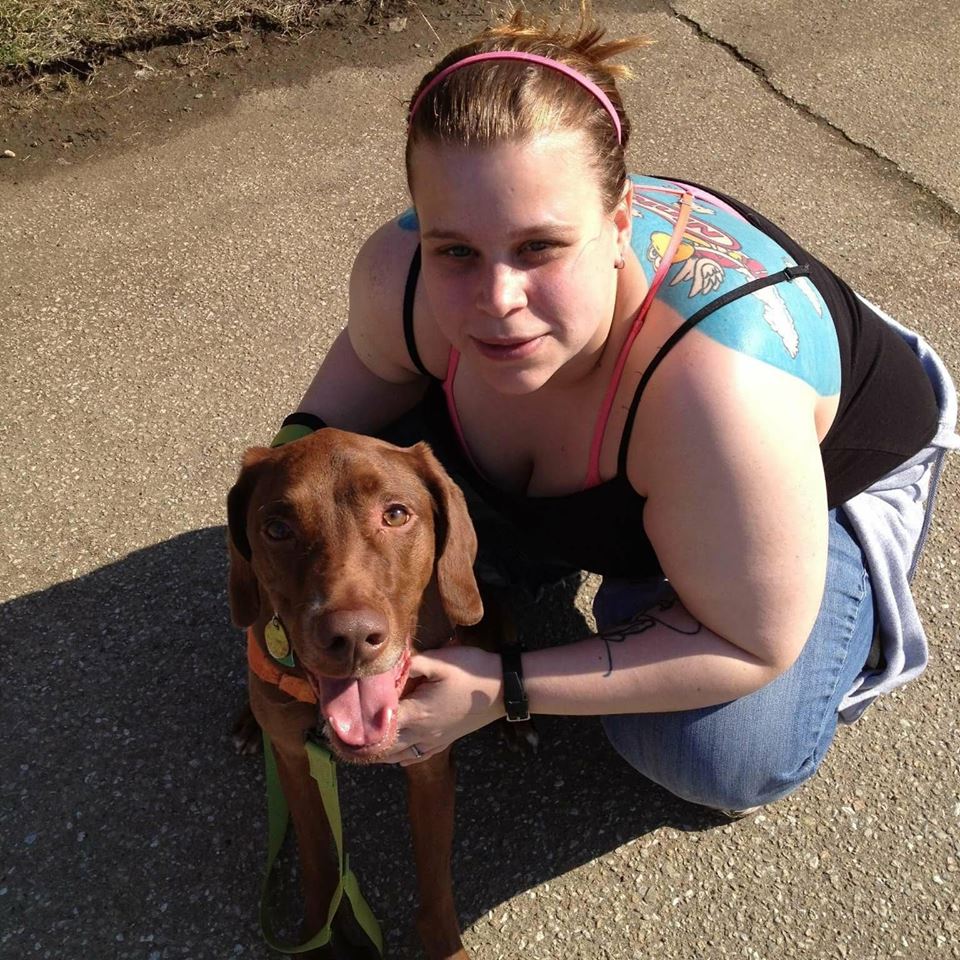 Book your Homeward Bound training walks for one or more days a week and qualify for various discounts.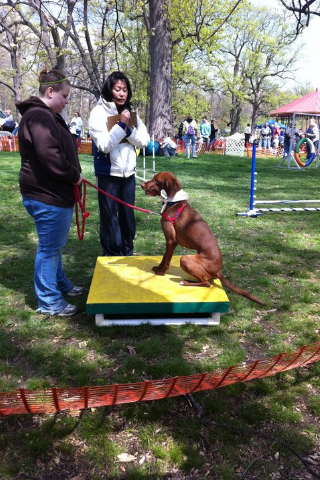 Contact Info@OscarWinningBehavior.com for more information today!