If you've already taken our GRRR class, you have an understanding of canine body language, and managing your dog. But one thing we've heard over and over is that surprise situations can ruin your whole day. A dog or strange person hidden behind a shrub or corner can set you  back weeks. We hear you. And we're here to help.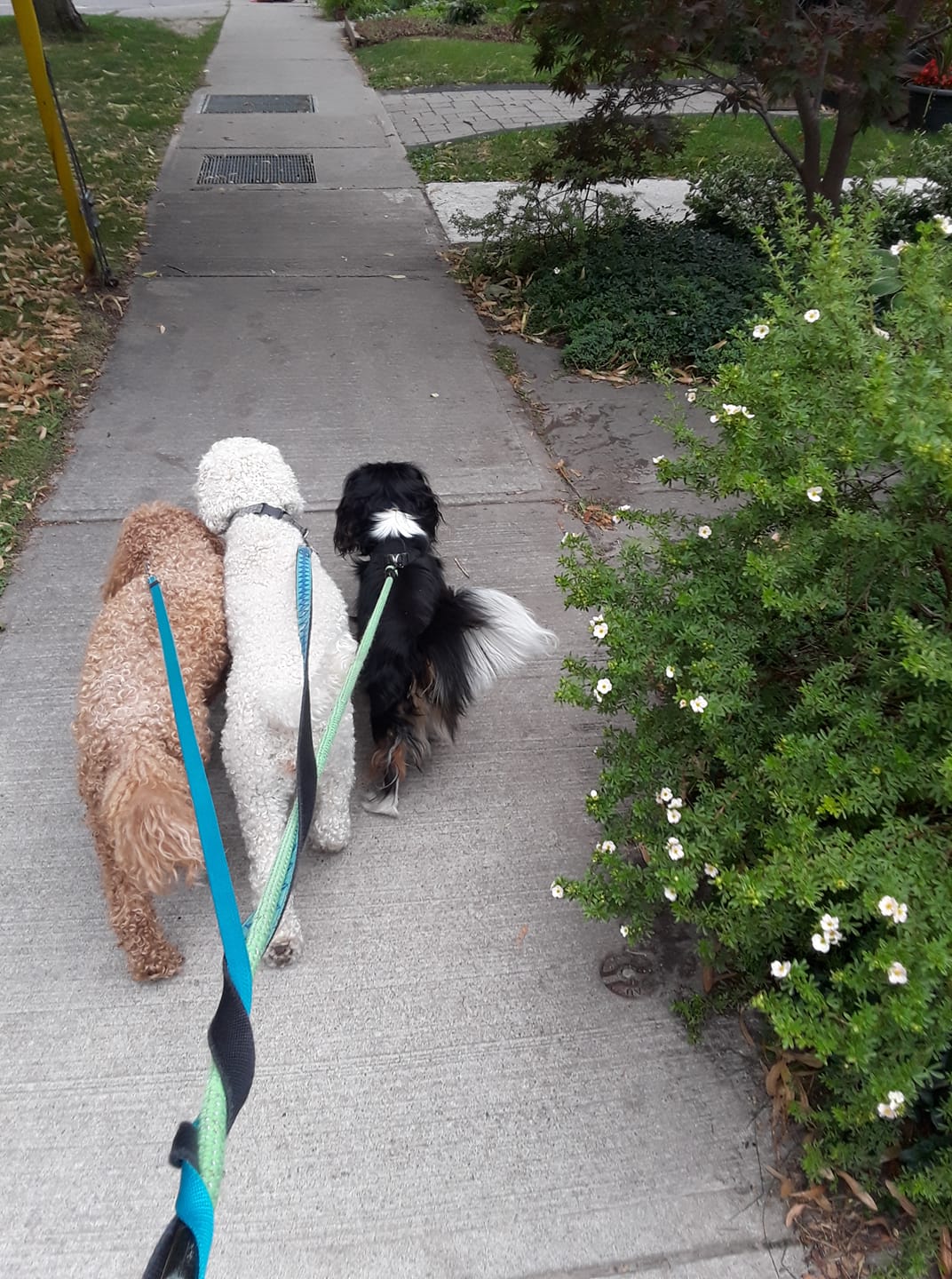 We've designed The Sequel to focus on your handling skills. We'll teach you ways to set your dog up for success, get out of dodge fast if you need to, and do it all without losing your cool.  Your dog will just think it's a fun game.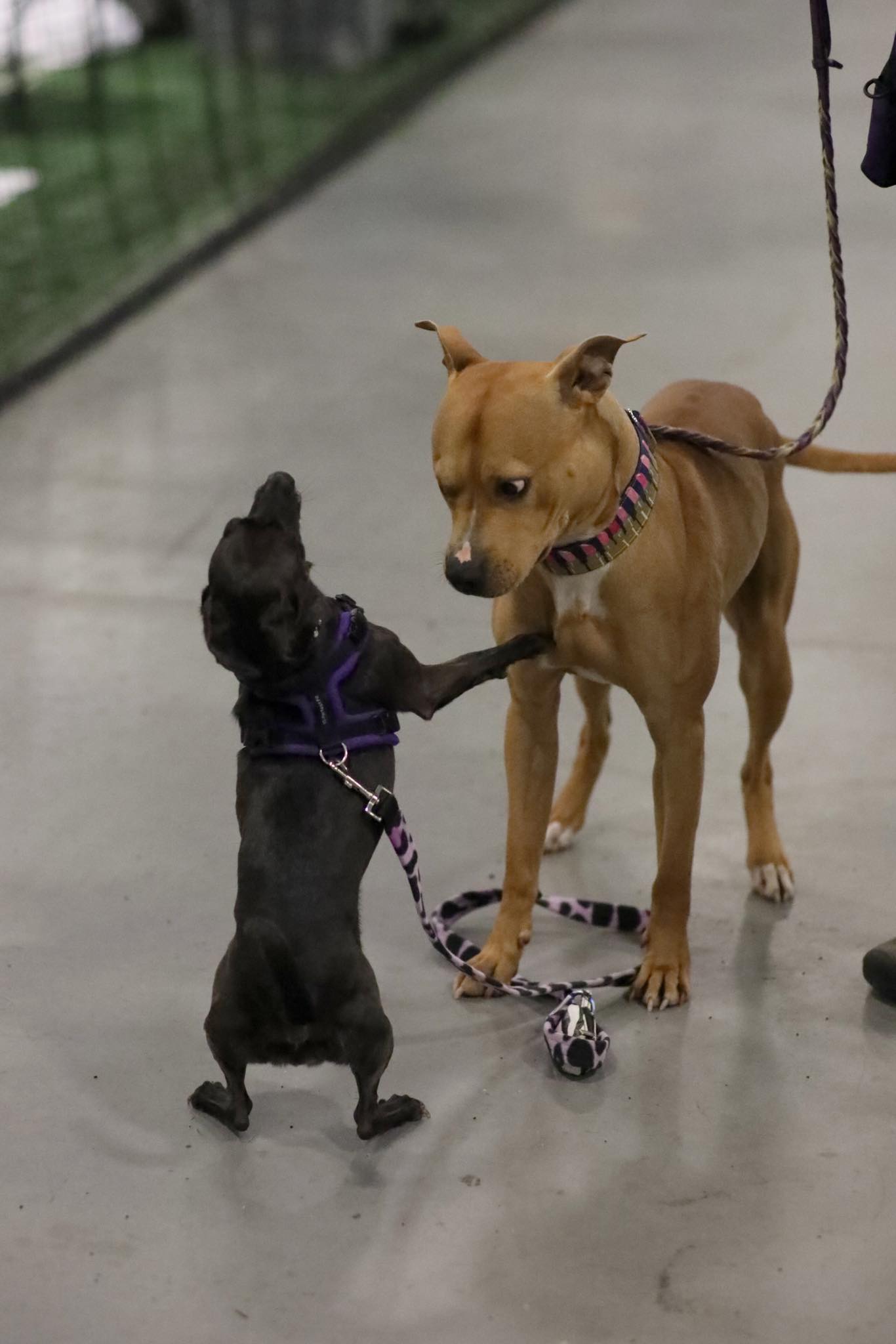 The class takes place over four weeks and does add on to the previous week's lessons.  We will run as many sessions as we are able.  Please let us know you're interested by completing the form here:
Please note: because of the nature of this class, we do ask that students either be graduates of our reactive program, or from other schools we know and trust.  Please contact us if you have questions or concerns about this.