You got a second dog with the hopes they'd be best buddies, but it isn't quite turning out like that.  If you're dealing with tension or full-blown fights, we can help. If there have already been fights, especially serious ones, this may take some time and patience, but improvements are nearly always possible!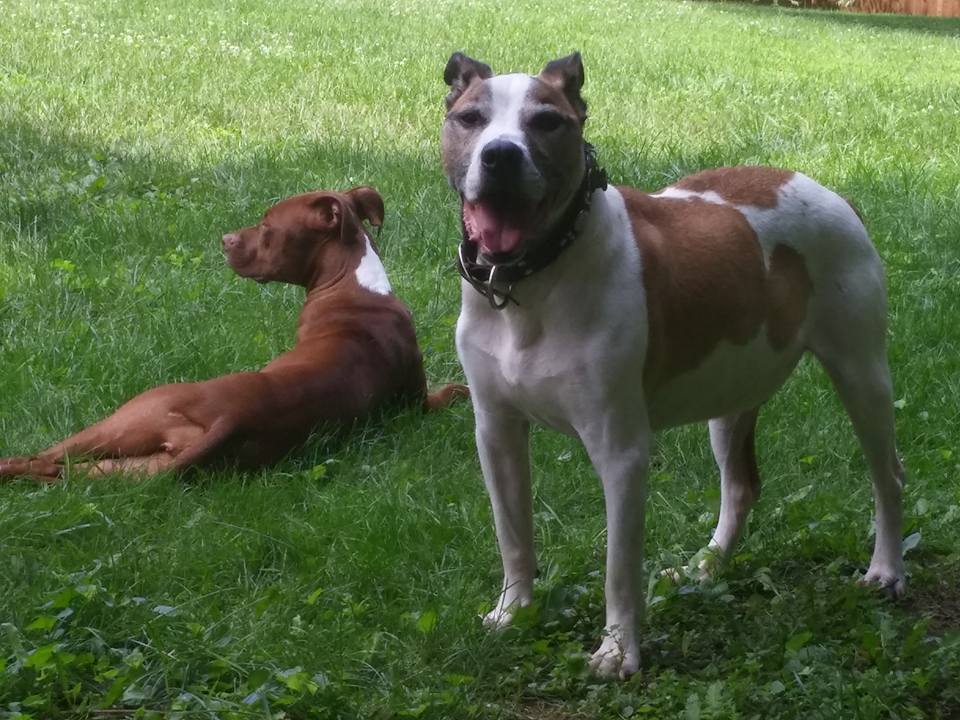 We'll start in a private, secure, neutral area, and work at the pace the dogs determine, making them more comfortable near each other. In time, we'll move to your neighborhood, and gradually indoors, teaching you about management, warning signs to watch for, and how and when to take a break.
Contact us today for help with this emotional issue!