Let's face it:  as far as behavioral help goes, cats definitely get the shorter end of the stick.
But just because help is harder to find doesn't mean that your problems are any less important, or that you love your cats any less than dog owners.
And now, help is right around the corner.  Actually, even closer than that – we can probably solve your problem via webcam, wherever you are in the world!  Whether it's multi-cat issues, inappropriate elimination, cat-and-dog disharmony, other general feline behavior issues, or even trick training and other skills, Oscar Winning Behavior can help.  After all – we're cat lovers, too.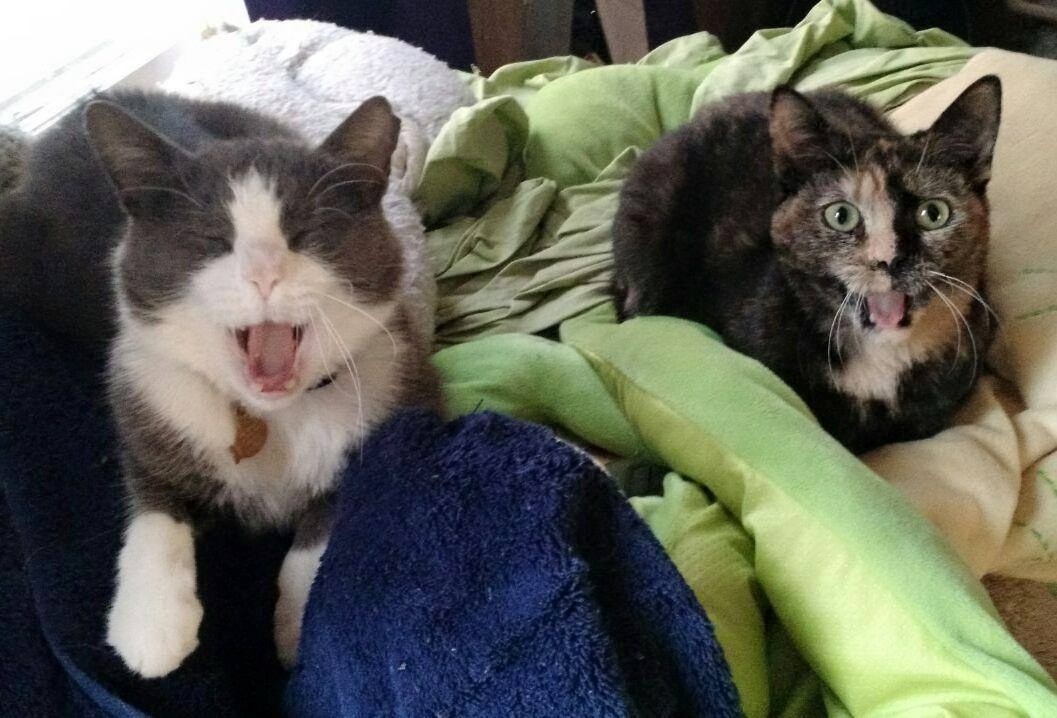 We love cats.  We live with cats.  A LOT of cats.  And it's not always sunshine and harmony.  But when the quarreling outweighs the purring, it's time to take notice.  You want all your little friends to be happy – and we can help.  Whether it's working to repair a broken bond or bringing a new cat into the home, there are steps you can take to turn your tiny lions back into cuddly kittens.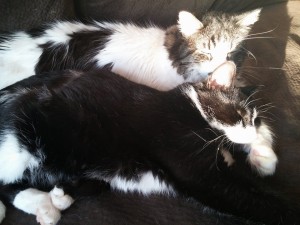 Are your cats having trouble with inappropriate elimination?  Spraying, misusing or not using the litter box is disgusting, it's frustrating and it's embarrassing, but we can help find the fix!  Once we're sure it's not a medical issue, we can move on to the emotional reasons that cats eliminate in inappropriate ways.  We'll look at your set up at home, and suggest changes in layout, routine, and management that will help everyone in the family live more happily!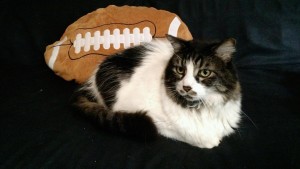 Learn more about our feline programs below:
Crouching Tiger, Hidden Dragon
True Grit
Aristocats
The Truth About Cats and Dogs